Freelance Brand Design—Oct 2020 (ongoing)

---
Drop
I currently work at Drop as a Junior Brand Designer for Q4. My role for the quarter includes designing IG posts, email marketing graphics, and in-app banners with talented illustrator & designer, Britt Edwards! ︎ Following her branded guidelines and existing framesworks, I produce and evolve the required assets.
︎Prime Time Deals
Fall Campaign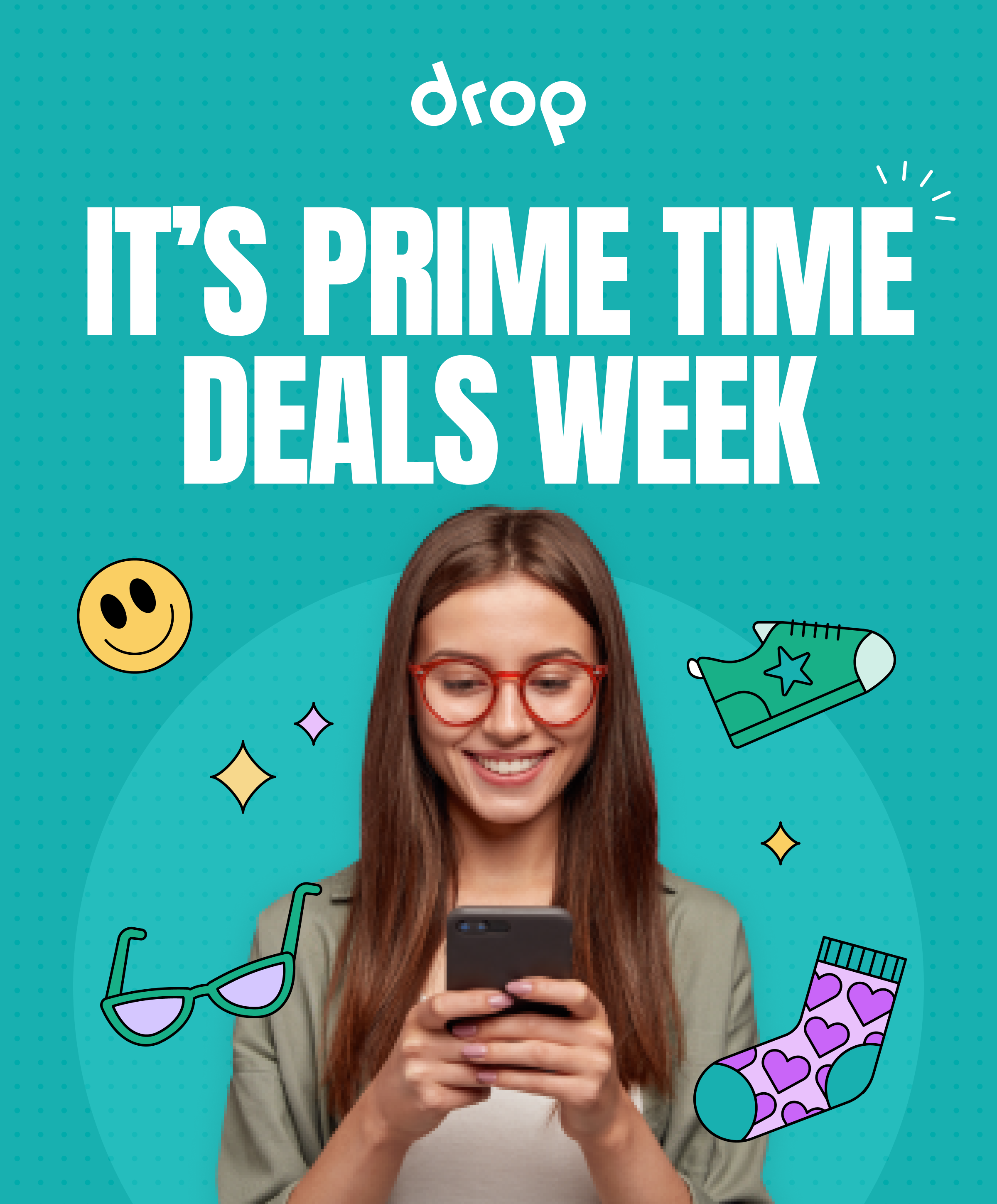 Growth, Content — Apr - Oct 2020

---
NorthOne

Before Drop, I worked with Growth & Content teams at NorthOne. NorthOne has a goal of helping small businesses owners across America.
During my 6 month contract, my responsibilities included designing ads across various ad networks
(fun fact: I beat control twice in Q3),
illustrating for SEO blog articles, and designing the posts and stories on @northone.banking.
︎SBA Campaigns
& Evergreen Ads
Personal Web Project—March 2020

---
Soft Words

On March 24, 2020, my family member was intubated for COVID-19. On March 28, 2020, I launched Soft Words, a crowd-sourced online project. The project fostered over 272 visitors from 77 different cities all over the world; New Orleans, Rio de Janeiro, Frankfurt, Wailea-Makena to name a few!!

At some point, I hope to make a zine with each of these submissions.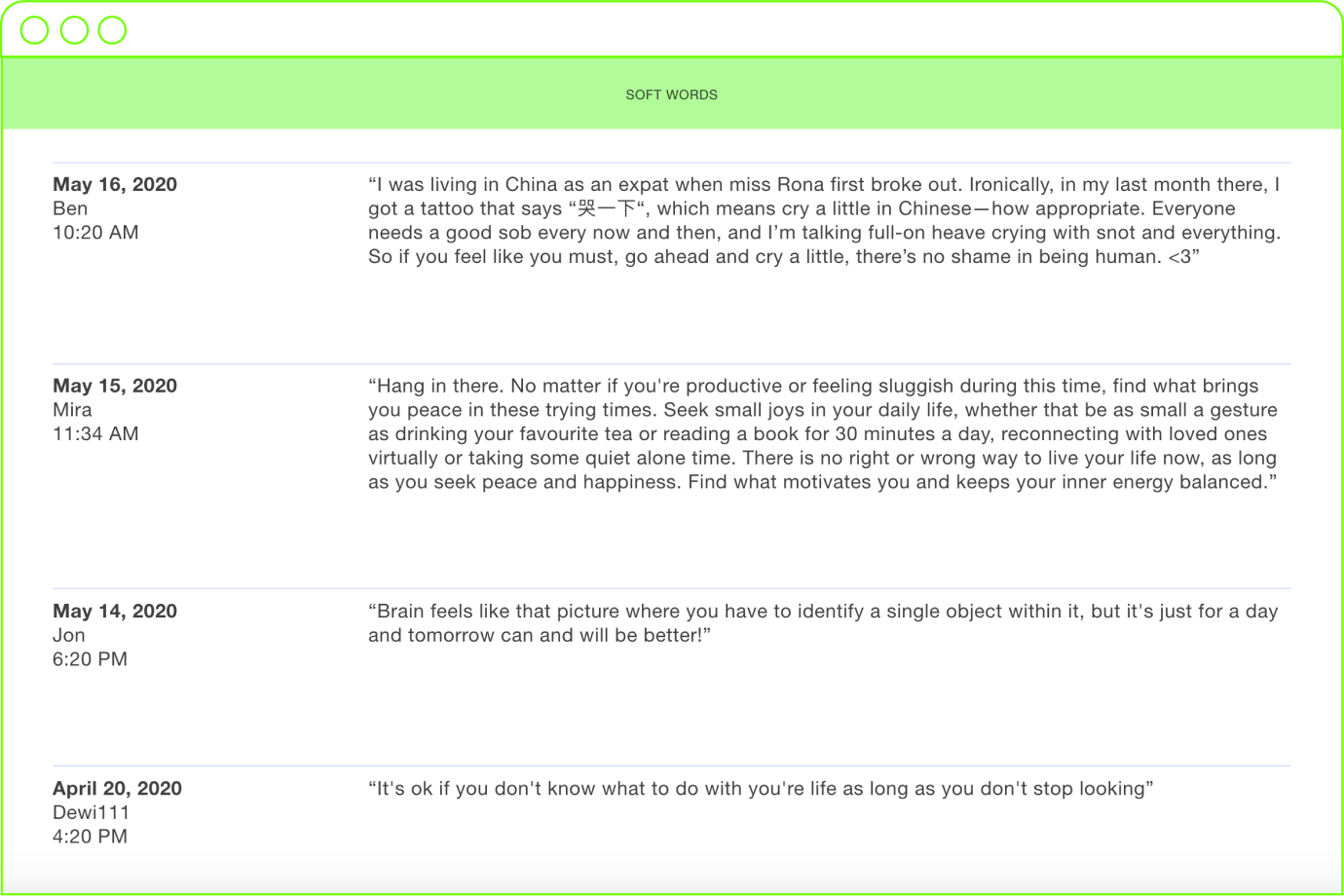 Digital Content Assistant—Sept - Mar 2020
---
Koffler.Digital
From September 2019 to March 2020, I assisted the incredible writer and curator, Letticia Cosbert Miller on Koffler.Digital. I completed a 7 month contract with the organization.
One task that I worked on was designing a consistent UX between two separate platforms: Koffler.Digital built on Wordpress, and kofflerarts.org built on Raisin by AKA New Media. I built a global Koffler.Digital template that was applied to 20 past projects. I also developed the branding for a project with Holland Bloorview Kids during my time.
︎Templating
Online Exhibitions