Meet Me in the Middle

Meet Me In The Middle is the output of a year long thesis project at York/Sheridan Design. It won an ADCC award in the Book & Editorial category in 2019.

The publication holds a spotlight over words, thoughts, and imagery that may otherwise be overlooked or regarded as incomplete. It spans topics such as sexuality, mental health, and the banal, in attempts to recognize the process of the course over a conclusive whole. Contributers include essays from Sophie Helf and Courtney Hillier.


My thesis advisor was everyone's favourite type designer,
Paul Sych
, who gave me the space and support to expand my own definition of design.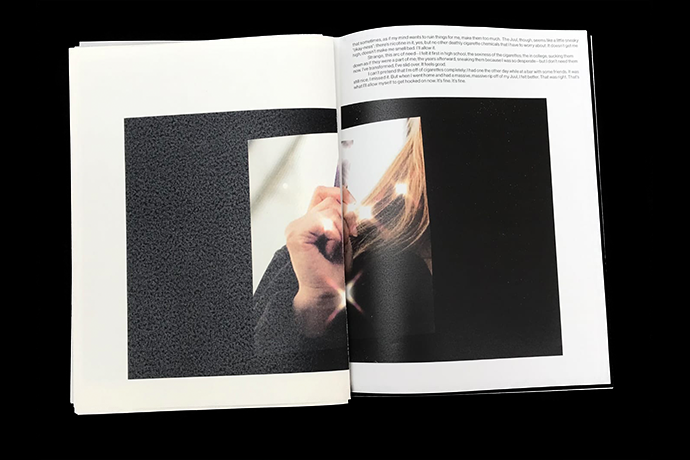 Sophie Helf's!!!! essay, "From Cigarettes to Something Else."